BlueSnap Wireless 2.1 Adapter for RS232
Regular price
Sale price
$99.00 USD
Unit price
per
→
Sale
Sold out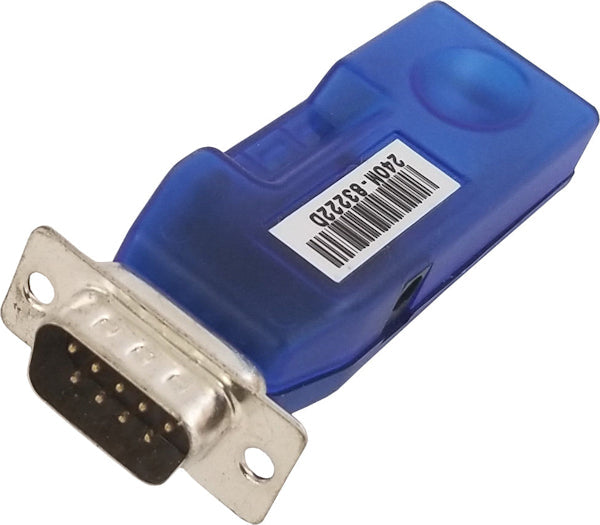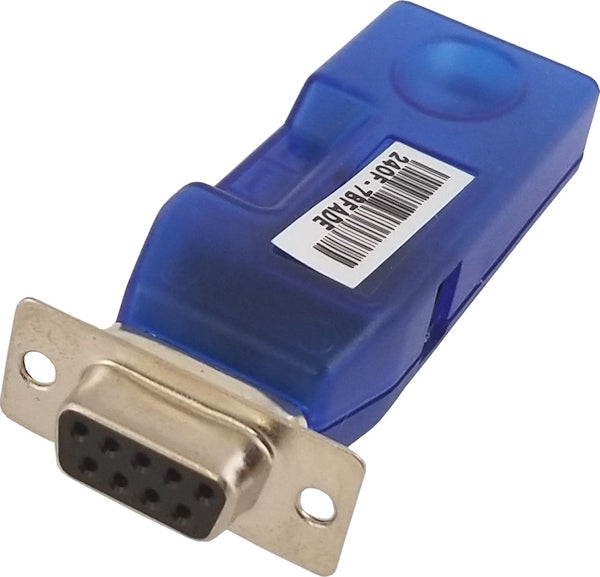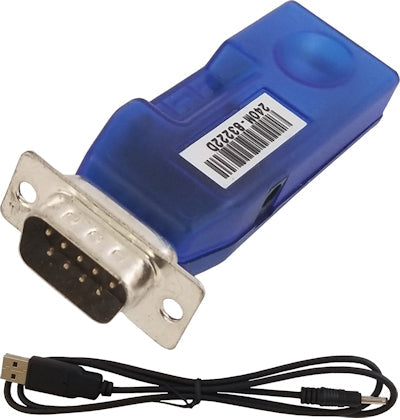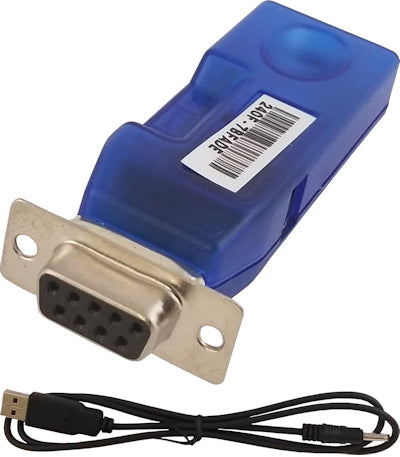 The BlueSnap RS-232 Bluetooth serial radio dongle provides smooth connectivity for legacy serial devices in a variety of environments. Whether you are connecting a serial caliper to an iPad or a vending machine to an Android phone, your data will transmit seamlessly without the need for cables. Available in multiple forms and types to meet your specific needs, the BlueSnap RS-232 Bluetooth serial radio dongle is also easy to configure using terminal software like our JavaTerm or PuTTY.
THE NON-BATTERY MODEL IS EOL - Migrate your software to use the BlueSnap M6A
Note: case color for AAA unit is charcoal, not blue.
Looking for Bluetooth BLE DEX adapter? Click here!
Looking for Bluetooth 2.1 DEX adapter? Click here!
AAA model includes 2 x AAA batteries. Cables and other accessories sold separately.

Download Specifications
SKU: BTM-C1
Note: If you require 2-way communication on iOS, you will need to use the BlueSnap M6A - Wireless RS-232 Adapter.
The AAA model dongle has firmware version 6.11 that supports ONLY 8-DATA BITS and NO PARITY. DIP Switch 2 is used to change mode between SPP and HID (Bluetooth Keyboard) modes. Non-battery model supports 7-bit data and ODD, EVEN parity.
Using Bluetooth HID, the BlueSnap can send ASCII data to an iOS device. However, it cannot receive data from the iOS device via Bluetooth because Apple's design explicitly prevents binary connections (as in Bluetooth SPP).
Works with thousands of types of RS-232 serial devices like scales, sensors, meters, e.g. Sokka SDL30 Digital Level "PowerLevel"
Internal jumper settings allow setup for RTS & CTS so the BlueSnap can be set up as DTE or DCE so you can simulate a null-modem adapter
Can act as Bluetooth Master or Bluetooth Slave
External switch for most common bitrate (baud rate) settings.
External switches for easy master and discovery setup
A robust command set for configuring many attributes and settings via an RS-232 or Bluetooth connection
DEX SETUP AVAILABLE. Perfect for vending machines, sensors, and manufacturing. Download DEX data directly into Android or iOS.
DTR / CALIPER SETUP AVAILABLE
Yes