BlueSnap Dongle - USB Model 6
Regular price
Sale price
$84.99 USD
Unit price
per
→
Sale
Sold out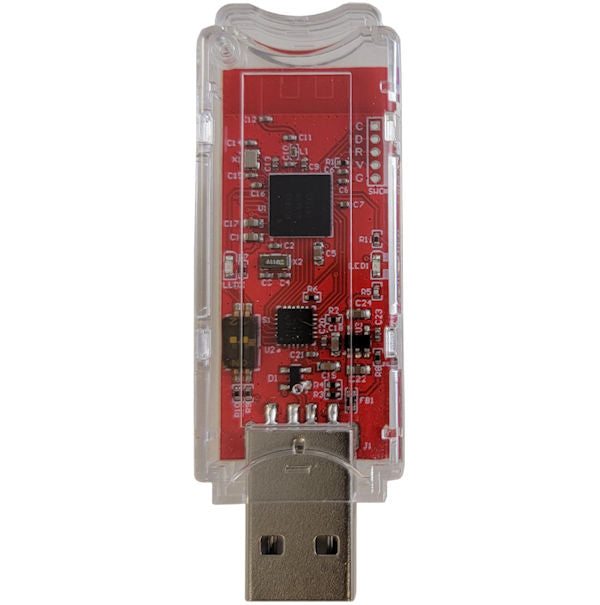 The BlueSnap USB Model 6 is a wireless adapter to simplify PC pairing and connecting idChamp brand readers and for Scanfob brand scanners.
The Bluesnap USB Model 6 will register as a Virtual COM port on PC, bypassing the problematic Windows, MacOS, Android Bluetooth stack issues
Supported by SerialMagic Windows, the BlueSnap USB provides a powerful and user-friendly solution for scanning wirelessly into any laptop or PC. It also makes it easy for 3rd party software that needs COM connection to operation with RFID-NFC readers, barcode scanners, calipers, sensors, and more.
Specs
67mm (including USB plug), 56mm x 23.3mm x 9mm [2.6in, 2.2in x 0.92in x 0.34in ]