BlueSnap MZ Female Wireless RS232 Adapter iOS, Android, Win10
Regular price
Sale price
$59.00 USD
Unit price
per
→
Sale
Sold out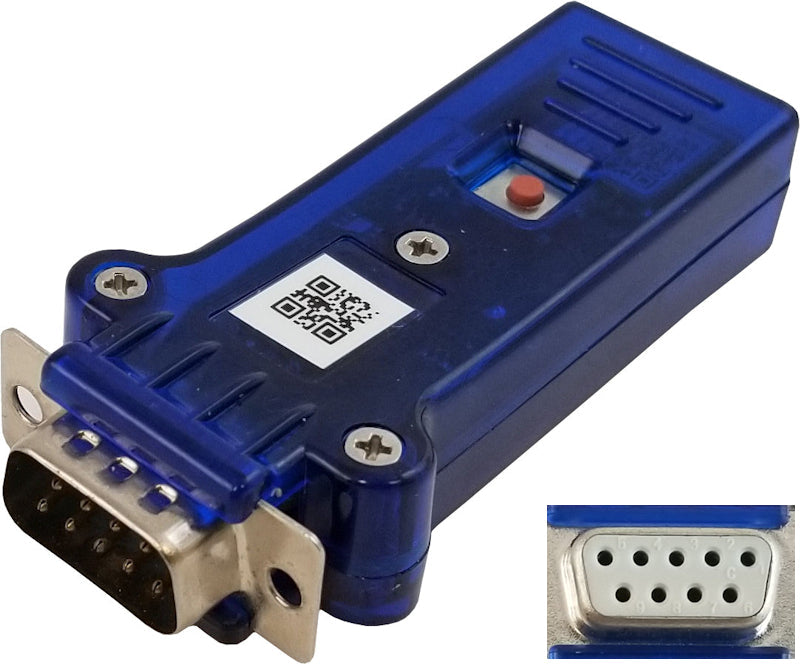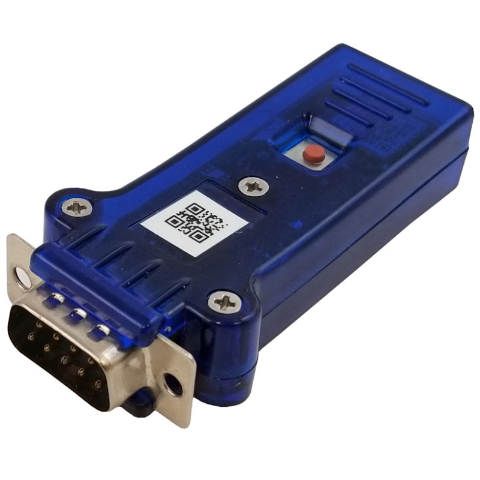 The BlueSnap RS-232 wireless serial radio dongle providing seamless connectivity for most any RS-232 serial device.
Looking for DEX adapter? Click here!
Looking for 2.1 DEX adapter? Click here!
Have Your Own App? Integrate With Us
Connect our reader to your application with the use of our SDK/API
Serialio was the first company in the world to offer mobile wireless DEX
Make your own iOS or Android app for DEX connectivity or leverage one of our custom app or solution frameworks.
BlueSnap wireless RS232 Adapter requires a BLE compatible application & device to make connections on Windows, OSX*, Android, and iOS.
* Note: The BlueSnap provides wireless connection to host. For applications that need Virtual COM Port functionality, use the BlueSnap Classic.
Available with an internal, rechargeable Lithium-Ion battery.
Supported on Android 4.4+, iPhone 4S+, iPad 3+, all iPad Mini.
Available instantly after power on (10 times faster than AirConsole)
Connect in 1 second
Instantaneous reconnect (some hosts)
Standard battery (150mAh) run time about 8 hours, connected continuously, sending light data
Setup wireless parameters via (using Android or iOS app)
Two-way binary data communication from iOS, Android, and other hosts (TruConnect compliant app needed)
Connect more than ten (10) devices simultaneously to iPad/iPhone/Android
DEX version available
Wireless enable Magnetic Swipe for iOS/iPad/iPhone
Version available for Magtek PN:21040079
Integrated with Cloud-in-Hand, SerialMagic and iScanBrowser
Programming API for 3rd party apps
This 3rd party app supports all standard VT220 emulation features. iOS AppStore Links:

232 app

and

232 app lite
Supports Only: Parity None, Stop Bits 1, Characters 8 Data Bits
Ask about custom builds if you have special requirements
For SPP (Serial Port Profile) for Windows 10,8,7, OS X, OX S, Linux, we recommend the BlueSnap classic.