TSL 1128 Wireless UHF Reader/Writer with idChamp® Software License
Regular price
$2,299.99 USD
Regular price
Sale price
$2,299.99 USD
Unit price
per
→
Sale
Sold out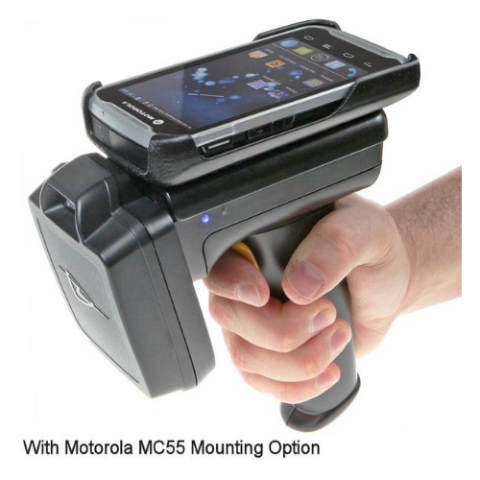 High-Performance UHF
The TSL 1128 Wireless UHF RFID Reader is designed to read and write to EPC Class 1 Gen 2 (ISO18000-6C) UHF transponders and communicate with a variety of host devices via Bluetooth wireless technology. With its Impinj R2000 core and range of interchangeable high-performance antennas, the 1128 performs like no other reader, giving the user the highest levels of flexibility currently available in today's market. The reader includes class-leading high-performance 2D data scanning to bring unparalleled data collection capabilities to connected devices.
Note: Mobile device is NOT included
World-class Solution Framework
The 1128 Bluetooth UHF RFID is fully integrated with Serialio.com's full line of innovative solutions providing unmatched software functionality. Cloud-In-Hand® and the 1128 Bluetooth UHF RFID are the perfect combinations to help you optimize your workflow and boost productivity. To read more about the integration of Cloud-In-Hand® and the 1128 Bluetooth® UHF RFID, click here.
Includes trigger handle and charger
works with Android, iOS, Windows
Handheld form factor for easy scanning
idChamp license enables SerialMagic Keys, iScanBrowser, and More
available accessories: slimline grip attachment