idChamp® NF4x Wireless Smart Card Reader
Regular price
$399.00 USD
Regular price
Sale price
$399.00 USD
Unit price
per
→
Sale
Sold out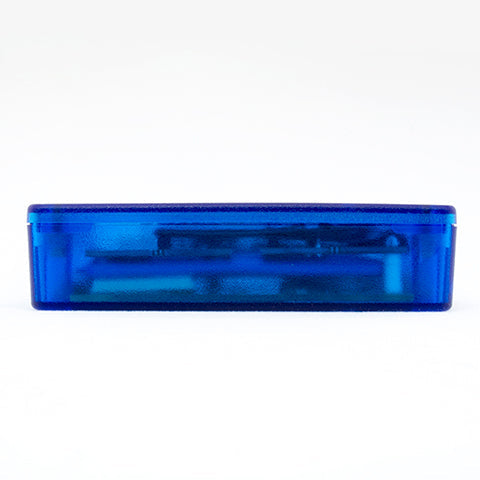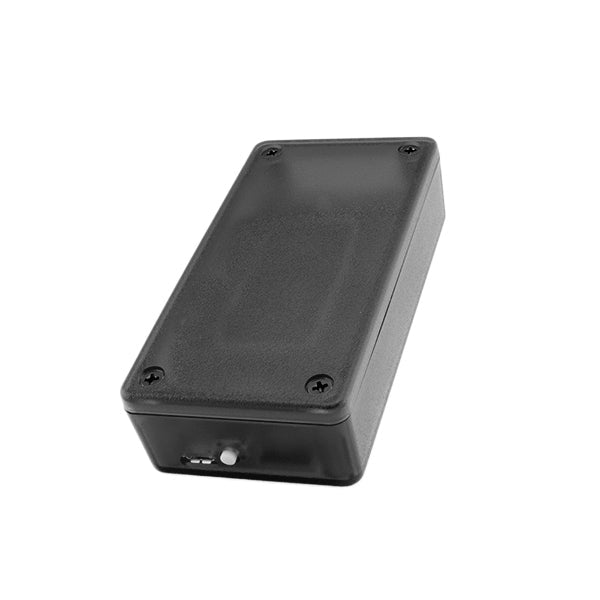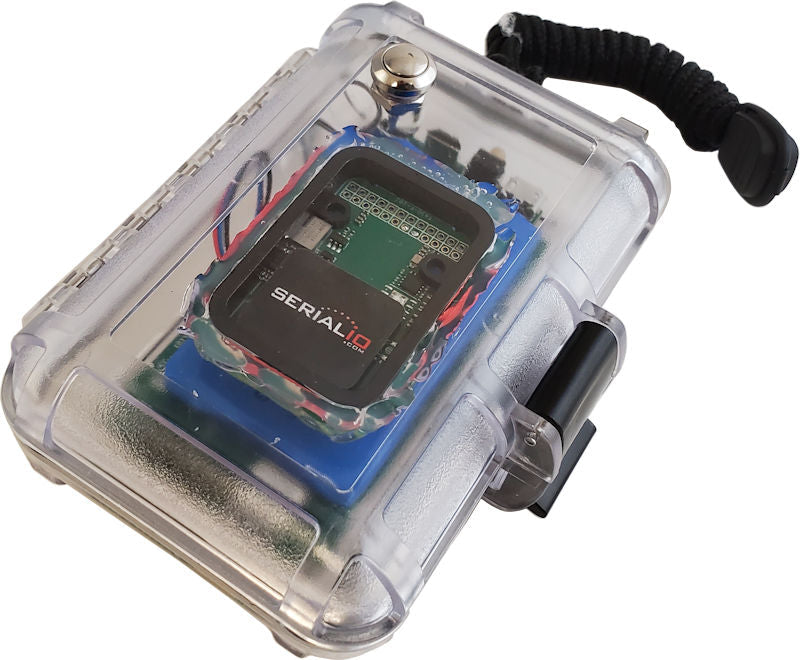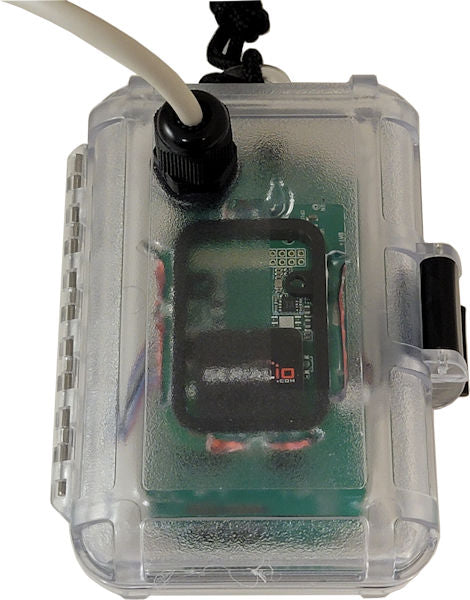 Smart Mode vs Direct Mode
Smart mode allows you to configure the reader when paired with a supported application like stratus-io or SerialMagic Keys and SerialMagic Gears. Direct mode requires the reader to be programmed ahead of time. Smart mode is almost always recommended. If you're unsure which is right for you, contact us.
Quick Overview
Read access control credentials and badges like PROX and SEOS with your iPhone or Android device! Leverage your employee or student ID badges for secure identification on any mobile device.

Quickly and easily connect wirelessly via Bluetooth to any mobile or desktop device to scan data into your preferred application.
Or pair it with the stratus-io app on Android or iOS for mobile check-in, attendance, emergency mustering, and event management.
Want to see it action? Request a demo here!
The idChamp® NF4 is a Cross-Platform Bluetooth Mobile NFC-RFID Reader / Writer. Reads NDEF data and CSN from most major NFC cards. Perfect for all mobile RFID applications.
Have Your Own App? Integrate With Us
Connect our reader to your application with the use of our SDK/API
Ask about Xamarin, React Native, Ionic-Cordova support.
Connect wirelessly via Bluetooth Smart (BLE) in less than one second to Bluetooth 4.0 enabled devices such as iPad, iPhone, Android phones/tablets, Windows 10 PCs/tablets like Microsoft Surface Pro. Also supports Bluetooth keyboard mode.
Scan NFC tags for Attendance, Training, Ticketing, Mustering, Trade Shows, Access Control, Marketing.
Use for NDEF data actions like opening a website URL, adding an address book contact, making a phone call, or sending a text message.
Enables NFC solutions on iPads, iPhones not possible with CoreNFC.
Bluetooth battery option runs for 8 hours.
You're in good company
Many industry-leading corporations, like Facebook and Google, have realized the potential of Serialio's RFID solutions. Contact one of our RFID experts to see how we can elevate your business to the next level.
Bluetooth Connect in 1 second
Instantaneous BLE reconnect (some hosts)
Supports iOS, Android, Windows 10
Connect more than ten (10) NF4 devices simultaneously to iPad/iPhone in Bluetooth Smart (BLE) mode
8-hour battery life constantly scanning
NFC-RFID Attendance, Training, Ticketing, Mustering
Cross-Platform Support: iOS, iPad, iPhone, Android, Windows 10+
Read CSN* (Chip Serial Number)
Read NDEF Data
Read raw user data*
Write NDEF Data* to NFC Tags
Read/Write NDEF Data with Mifare DesFire, Ultralight EV1, SLIX, NTAG, ISO-14443, ISO-15693, and more
Read virtually every access control credential badge type including HID PROX, iClass Seos - View a full list of supported card types.

SDK available in SerialMagic Gears Android, SerialMagic Professional Windows.

Serialio Device Manager (SDM) API library for Android, iOS, Windows 10. Requires signed agreement, contact sales@serialio.com
*iOS built-in NFC reader does not support the following:
- Reading: CSN, NFC chip raw user data/memory
- Writing: NDEF data, NFC chip raw user data/memory