idChamp® RS4x Smartcard Reader/Writer for Android and iOS
Regular price
$499.00 USD
Regular price
Sale price
$499.00 USD
Unit price
per
→
Sale
Sold out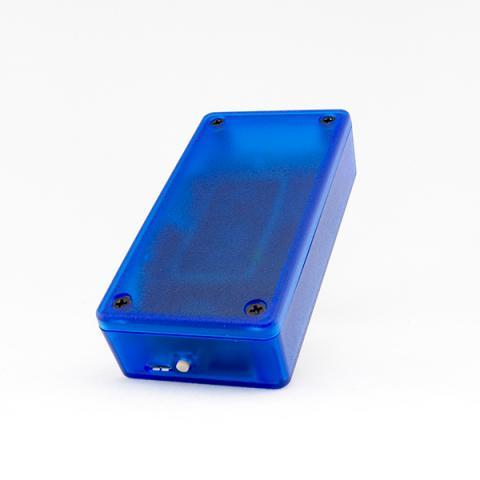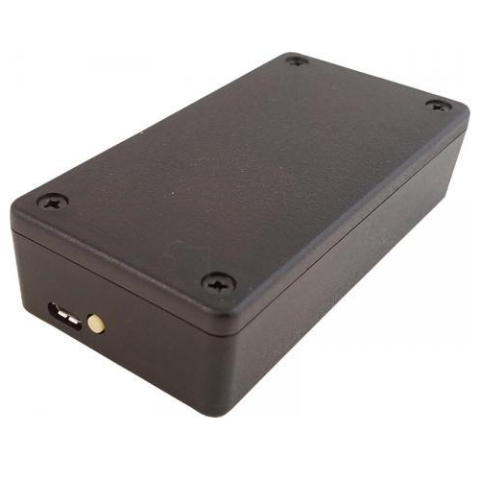 The idChamp RS4x is a smart card reader for Android and iOS using the HID Global Omnikey 5127 engine. It connects to the host device via Bluetooth and can scan into almost any app. The RS4x can scan all access control and smart card credentials including PROX, iClass, SEOS, CORP 1000, and more.
The idChamp RS4x supports the HID Global Mobile Access app allowing Android and iOS phones to be used as credentials. RS4x also supports reading and writing of NFC tags like NTAG and MiFARE. RS4x reads and writes NDEF data, and RAW data, as well as all common access control badges for both 125 kHz and 13.56 Mhz including iCLASS SEOS tags.
Have Your Own App? Integrate With Us
Connect our reader to your application with the use of our SDK/API
Connect wirelessly via Bluetooth Smart (BLE) in less than one second to Bluetooth enabled devices like iPad, iPhone, Android, Windows, and MacOS
Use the idChamp RS4x from up to 30 feet from the host (e.g., iOS, Android, etc.) to experience an ease-of-use that is simply impossible for built-in NFC readers to achieve.
Pair with NFC tags to now performs NDEF lookups such as opening a website URL, adding an address book contact, making a phone call and sending a text message.
No cables or Wi-Fi connection is required to use the idChamp RS4x. Just pair the device with a Bluetooth Low Energy host device, like an Android or iOS phone or tablet - and go!
Read virtually every type of NFC tag including HID PROX, iCLASS, ICODE, MIFARE, NTAG, Corporate 1000, Wiegand, and many more.
Backed by a one year warranty and thirty days of customized setup support; our technical specialists have the know how to get you up and running in no time.
Cross-platform—works with iOS, Android, Windows 10
Write

NDEF and

RAW data to NFC tags/badges
Works from up to 30 feet from the host (e.g., iOS, Android, etc.)
Support for NDEF lookups (e.g., URLs, address book info, SMS, etc.)
Pair via Bluetooth Smart (BLE)
Supports virtually every type of NFC access control and other tags
Setup via Bluetooth with our application for iOS or Android
Operating temperature of 0 to 50 °C (32 to 122 °F)
One year warranty
Thirty days of customized set-up support